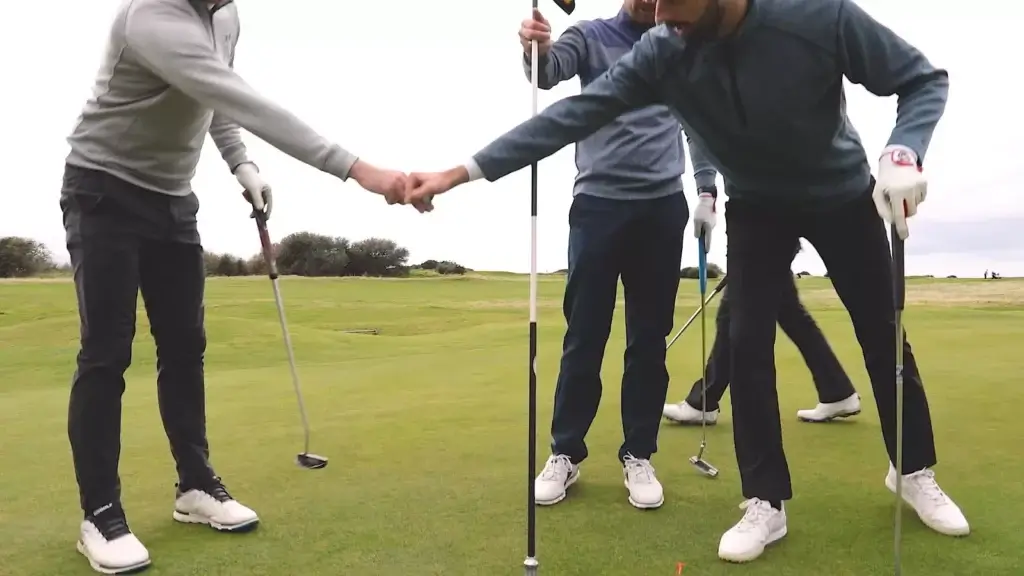 How WLGC Automated Group Outing Bookings
How to simplify a lot of back and forward emails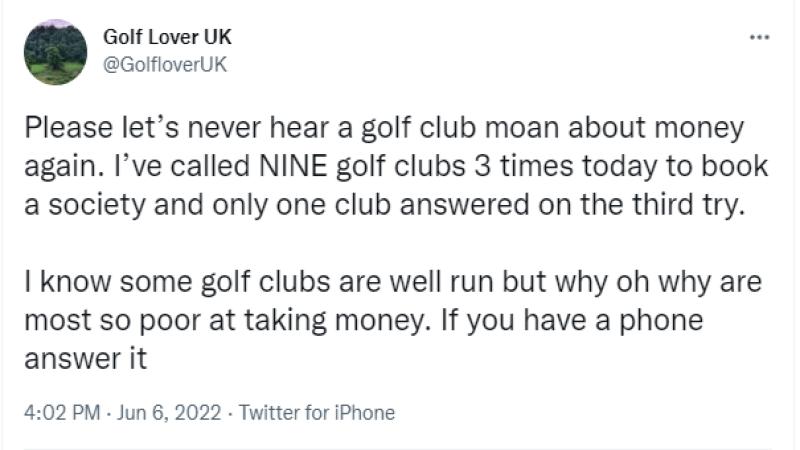 If you're a golf club looking to streamline group bookings for golf outings, look no further for how we helped West Lothian Golf Club automated online diary bookings for group outings.
By using software that's designed specifically for golf courses, you can speed up the process of making bookings and handling party requirements.
We worked closely with Director of Golf Caimin to apply the rules they wanted,  integration into their Club v1 diary, how to filter enquiries, which tee slots of offer in advance, party size, different tee slots depending if having breakfast or not before playing, whether to take deposit, cash or online payment, SMS notifications of booking, reminders and booking confirmations.
Once the system is set up, group bookings will become a breeze. Visiting group parties can make bookings quickly and easily, selecting their preferred tee times and party requirements. The diary and automated tee slots will ensure that the scheduling of the groups is seamless and avoids a lot of back and forth emails which slows the process down for everyone.
Overall, implementing an automated, online booking system for your golf club will save you time and resources in the long run. It's also a great way to improve the overall experience for visiting parties , outings and groups making the booking process smoother and more convenient.
need help with this? get in touch